October's robust jobs report doesn't reflect an economy that's falling into recession, CNBC's Jim Cramer says before giving a preview into what's on his trading calendar for next week. The "Mad Money" host is bullish on the housing market and offers suggestions to play the homebuilder sector. Later in the show he takes aim at analysts covering GrubHub and explains why he's bearish on the food delivery industry.
Cramer's game plan: Another week of positive earnings can take the market to more record highs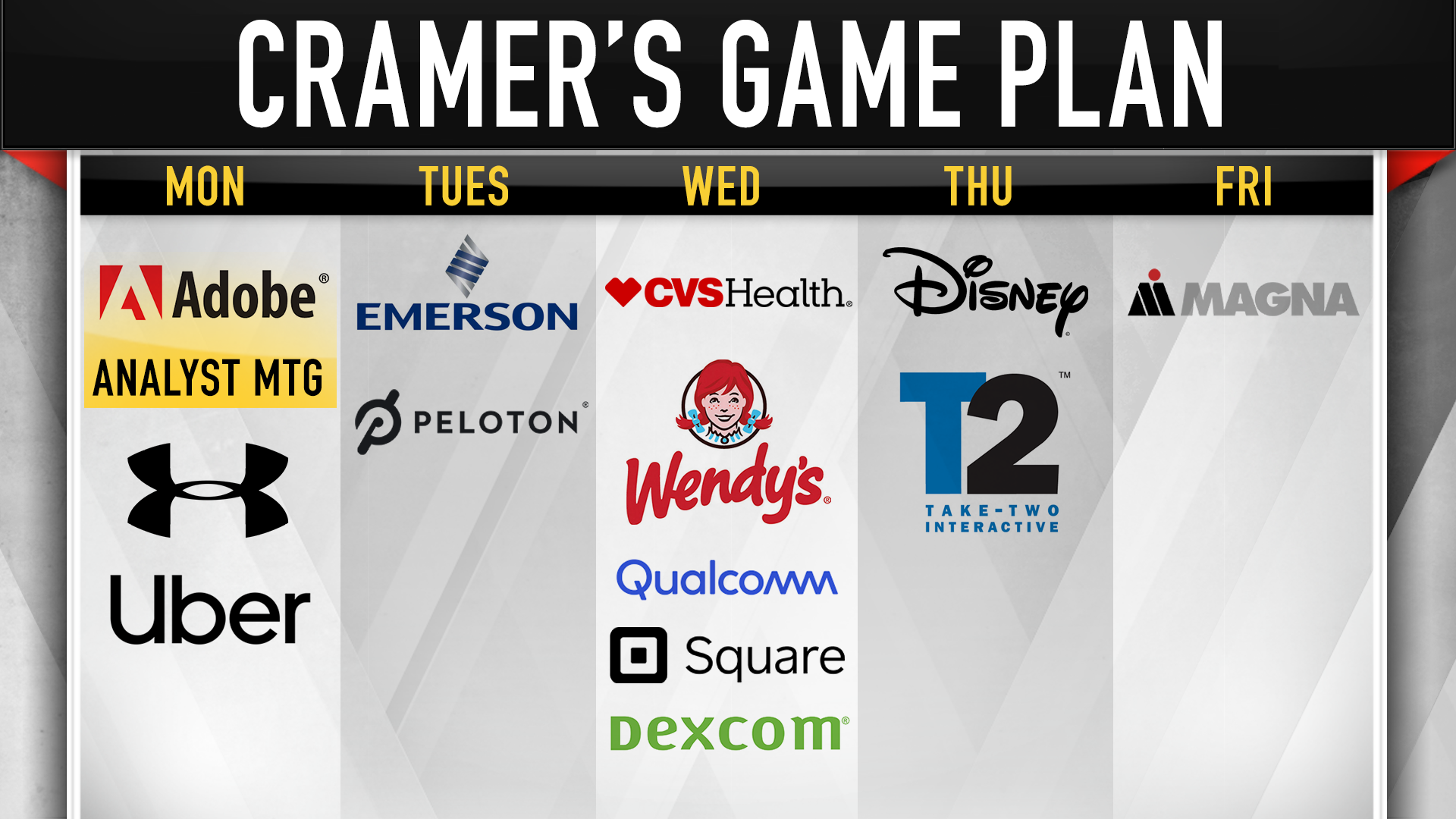 The stock market has more evidence to quell fears that a recession could be looming, CNBC's said Friday.
The major averages all surged about 1% during the session, the same day the October…
Source cnbc.com