Major market indexes capped off another week of strong finishes, punctuated by the Dow Jones Industrial Average eclipsing 28,000 for the first time en route to a record close.
But CNBC's Jim Cramer is already looking at what is on the horizon, including potential developments in the trade war.
"After still one more bullish week … this market needs a win in these negotiations with China," Cramer said. "If we don't get something positive, I think the whole edifice will start to crack."
The "Mad Money" host on Friday explained what stories and company earnings he'll be closely monitoring in the week ahead: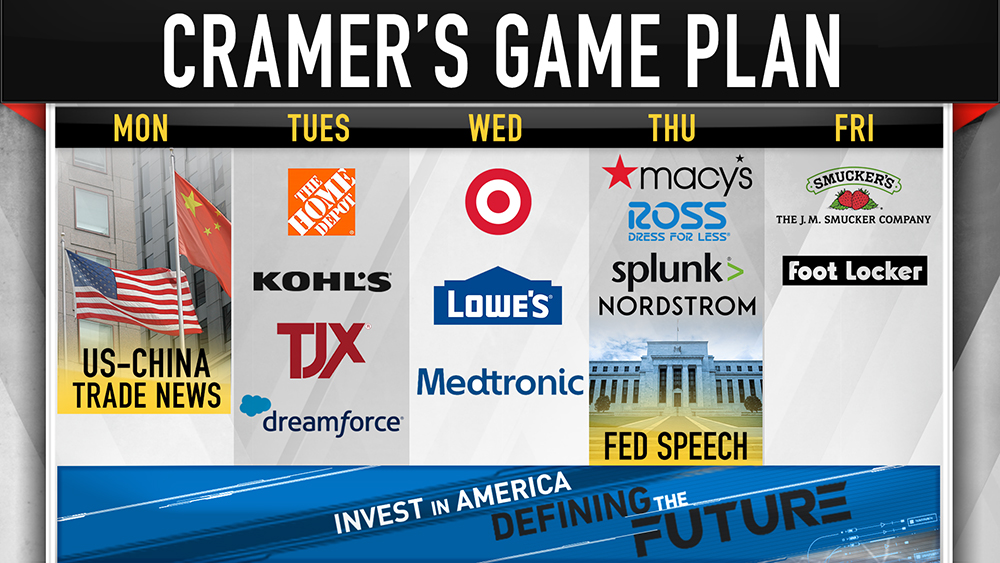 Monday: Health care stocks and … trade deal?
It is not out of the question that, come…
Source cnbc.com